EPA System / Our Solutions
We design Networking Solutions by creating IT networks and architectures and implementing the various existing networking devices. Networking technologies, i.e. the creation of computer networks, have a great corporate impact as they increase efficiency by reducing costs and improving users' operating methods by increasing the level of services offered.

We study tailor-made solutions by offering diagnostic services and technical assistance.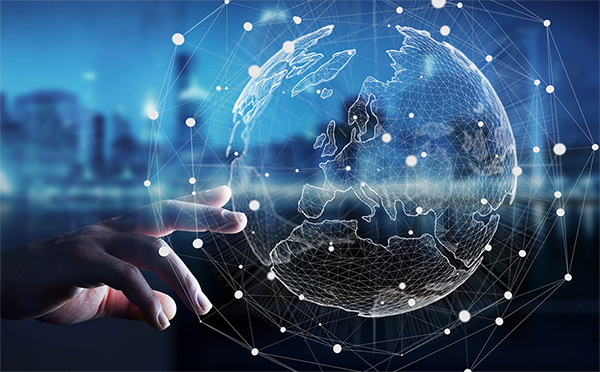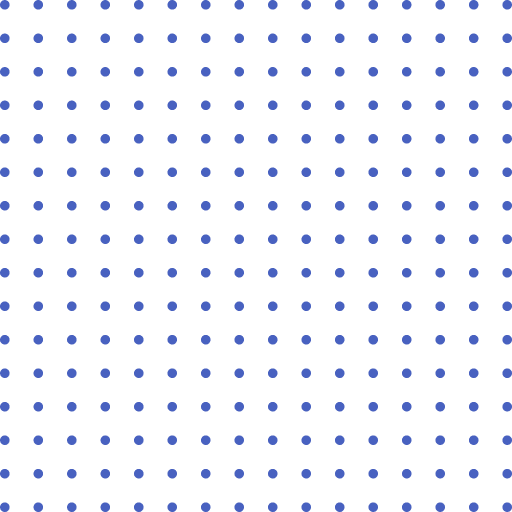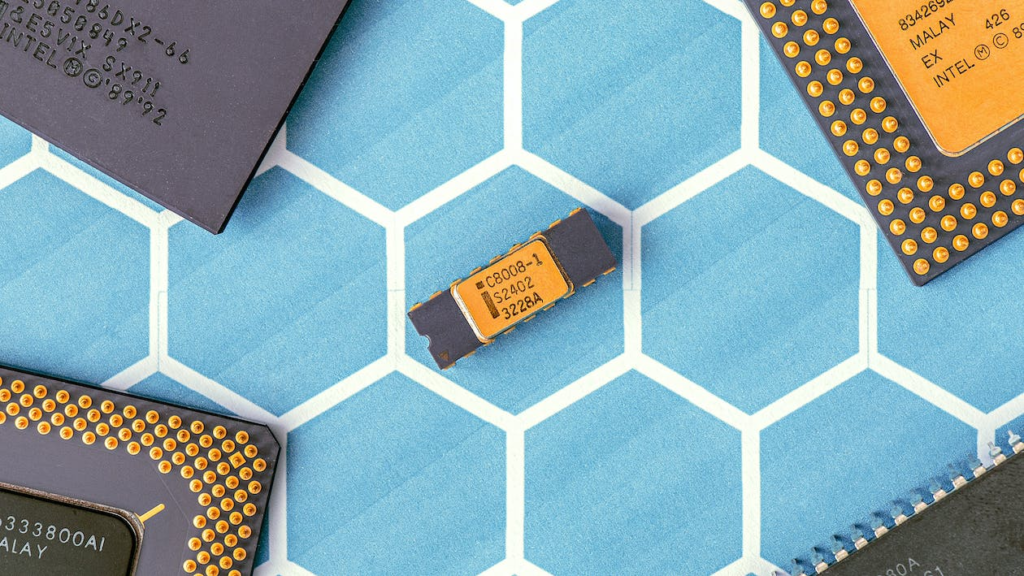 We design the IT infrastructure so as to have an IT system that simplifies and speeds up the user's tasks, keeps data secure and optimizes time for carrying out activities. All with the aim of obtaining the best value for money through redundant backup systems, configured firewalls, complete reports, data traffic control systems, installations, programming, maintenance and assistance.
Request a free quote for our customized IT services now!
We design your IT security that is, the set of all those technologies and activities that ensure the protection of
computer systems and data integrity including the protection of PCs, servers, websites, applications, data storage. Cybersecurity refers to the task of preventing threats and mitigating the effects of attacks and intrusion into sensitive data. All this is made possible by our consultancy which can range from configurations that make it more performing, firewall devices directly applied on the network as well as monitoring the status of the installed devices.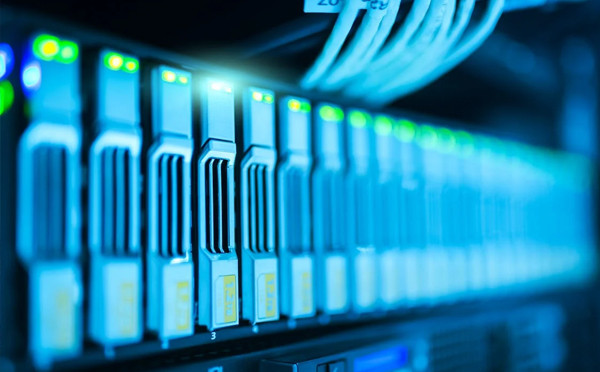 Our Backup solutions offer the protection of your projects and work files, making the entire IT structure more stable. The security of the backup must always be taken into consideration and is a fundamental activity in the following cases:

I. Virus, theft and errors by users.
II. fires, floods, earthquakes, wars
III. Anomalies and failures
As a Nakivo partner, we can offer various services including: backup of virtual machines, SQL workloads and local VMware virtual machines without additional infrastructure, failover, backup in the cloud, reduction of backup size, screenshot verification and site recovery for virtualized and cloud environments.
We design your virtualization that is, a technology that allows you to create IT services by exploiting resources traditionally tied to hardware but without it. It allows you to leverage the full capabilities of a physical machine by distributing functionality across multiple users or environments. It enables users to virtualize applications to scale up and out with absolute security and redefines availability. It therefore creates a flexible and available infrastructure, and makes it ideal for any cloud environment.
The advantages are: less hardware maintenance, the possibility of remote technical interventions, lower costs associated with hardware obsolescence, backup of the entire virtual machines with consequent reliability and rapid recovery.
By carrying out GDPR consultancy we provide the necessary skills to deal with all issues relating to privacy, from the protection of personal and sensitive data to the protection of company data. We also offer the Ethical Hacker service to test for any security holes.