Warranty Products: Your Peace of Mind with EPA System
EPA System / News & Eventi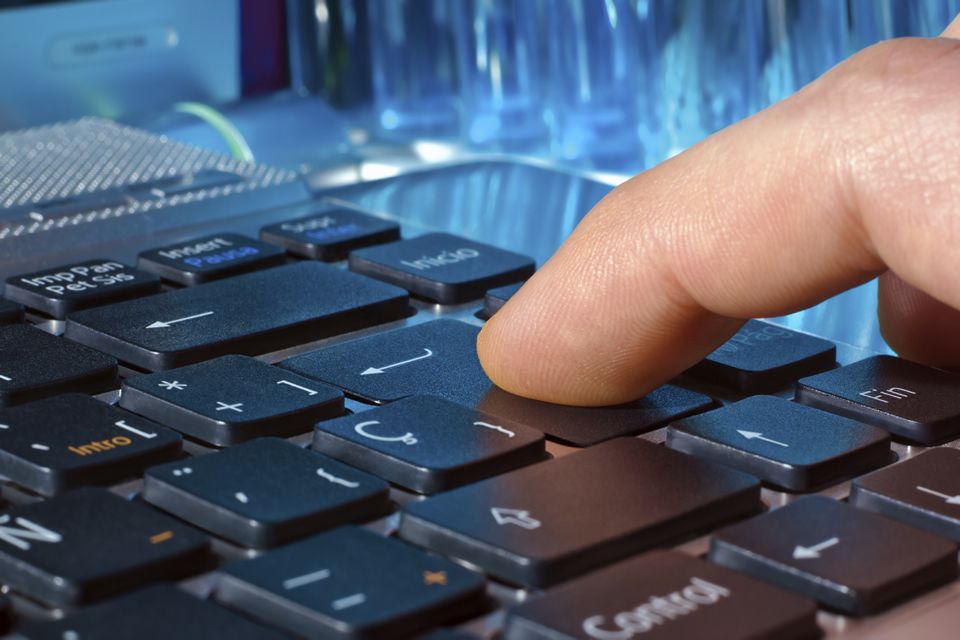 When you invest in technological products, you want the utmost peace of mind and assurance that your investment is protected. This is where our "Warranty Products" service comes into play, offering you the security you need to fully enjoy your devices.
🛠️ Step 1: Manufacturer Service Request
When you encounter issues with a warranty product, our team initiates the process on your behalf. We complete the service request directly with the manufacturer, saving you the hassle of doing it yourself.
🕒 Step 2: Verification of Acceptance
Once the request is submitted, we closely monitor its status. We ensure that the manufacturer has received and accepted your service request, ensuring a smooth process.
✅ Step 3: Verification of Service Closure
When the manufacturer has completed the service on your device, we verify that everything has been resolved to your satisfaction. We make sure your product is functioning correctly, allowing you to resume usage worry-free.
This service is part of our commitment to providing you with a comprehensive solution for your technological needs. Not only do we provide you with top-notch products, but we also ensure they are supported at every stage, from purchase to post-sales assistance.
Your peace of mind is our priority, and our "Warranty Products" service is designed to provide you with a stress-free experience with your devices. Continue to use technology with confidence, knowing that we are here for you if needed. 🌐🔧