We work to create solutions shaped on the real needs of the customer for a tailor-made quality service
Do you want to grow your business through technology? Find out how we can improve your business with tailor-made IT solutions!
The right support for your business
EPA System offers a wide range of IT services to meet the needs of our customers, including IT support, software development, IT infrastructure and network management, IT security and much more. Our goal is to provide high-quality, customized solutions to grow your business and ensure a trouble-free computing experience.
The ideal solution for you and your business in the digital age
EPA System is the ideal solution for you and your business in the digital age. With our wide range of customized IT services, from technical support and IT security to IT infrastructure management and software development, we help you take full advantage of the opportunities offered by technology to improve the efficiency and productivity of your business. business.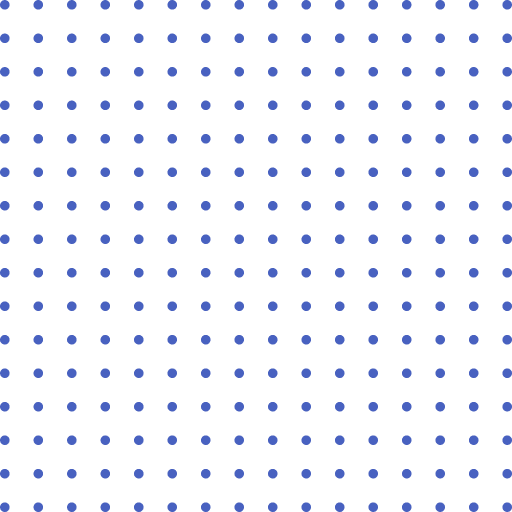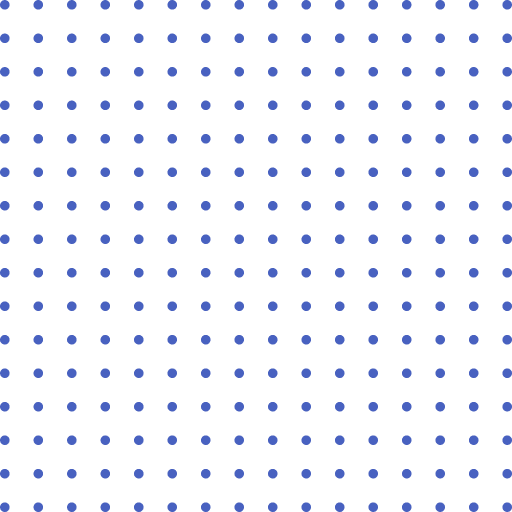 Are you curious to find out more about the EPA System? Come and learn more about our history, our experience and our skills in the IT sector
We support our customers in the creation, development and improvement of their infrastructure by providing solutions modeled on the customer's reality with a consequent reduction in workflow management costs and improving the level of Information Technology service; For example data sharing between users, integration with new or previously existing internal IT applications, etc.
Complete hardware, software and network solutions to improve efficiency and security.
Advice on servers, client computers, printers and network infrastructures (routers, switches, firewalls).
Find out all the information relating to our activities in the various geographical areas in which we operate.